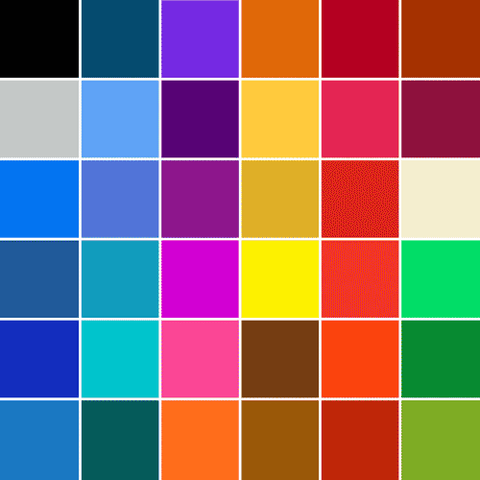 Batik Dye 36 Color Set
A select palette of 36 Folk Impressions™ Batik Egg Dyes ranging from light to dark in each color group. Ideal for dyeing eggs for Easter Egg, Pysanky, Pisanki and other egg arts. Can be layered. Not suitable for consumption. Mix with boiling distilled water and vinegar; mixing instructions included on package. Heat set for best long-term results. 
Colors included: Aubergine; Black; Blue; Blueberry; Bronze; Burgundy; Cocoa; Cornsilk; Cranberry; Crimson; Dove Gray; Emerald; Green; Harvest Green; Hot Pink; Midnight Blue; Mint Green; Ocean; Orange; Orchid; Pastel Pink; Peacock Blue; Petal Peach; Pewter; Pine; Plum; Purple; Red; Rose; Rosewood; Salmon; Scarlet; Steel Blue; Sunflower; Turquoise; Yellow. Colors may change depending on inventory.
---
We Also Recommend
---